Marie R. Kennedy, Serials and Electronic Resources Librarian, Loyola Marymount University, Principal Investigator and Co-director of IRDL Online
Kristine R. Brancolini, Dean of the Library, Loyola Marymount University, Co-investigator and Co-director of IRDL Online
Lili Luo, Ph. D., Professor, San José State University iSchool, IRDL Lead Instructor, Summer Research Workshop
Greg Guest, Ph.D., owner of Social Research Solutions, Instructor, Summer Research Workshop
Darlene Aguilar, Instructional Design Librarian, Loyola Marymount University, Instructional Designer
IRDL Advisory Board
The IRDL Advisory Board serves the important function of helping to shape the future direction of the program. The 2022-2024 Advisory Board is comprised of previous IRDL Scholars who advise the program team on long-term strategy. The Advisory Board is also integral in the selection of the participants in each cohort.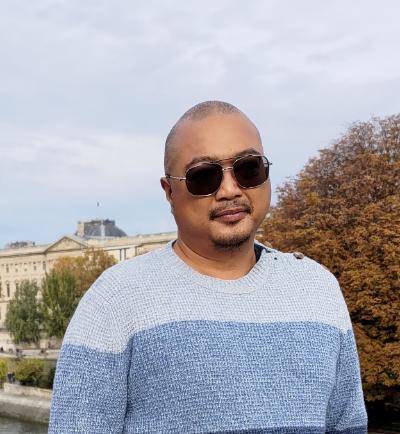 Frans Albarillo is the business and social sciences librarian at Brooklyn College, City University of New York. As a practitioner-researcher, he is interested in privacy and ethics in academic libraries, library assessment, and immigrant students and information use. He has published his research in College & Research Libraries and portal: Libraries and the Academy. His most recent publication is the co-edited volume Reflections on Practitioner Research: A Practical Guide for Information Professionals from ACRL Press (2020). Frans enjoys cats, cycling, trail running, and camping in his spare time.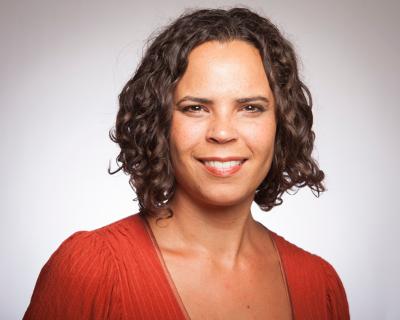 Nicole Branch is currently serving as Co-Interim University Librarian and Associate University Librarian for Learning and Engagement at Santa Clara University. Nicole's research focuses on the intersections of critical theory, research methodologies, and information literacy. Her article Illuminating Social Justice in the Framework: Transformative Methodology, Concept Mapping, and Learning Outcomes Development for Critical Information Literacy was recognized by the Library Instruction Round Table Top Twenty committee for 2019. In addition to her current research on critical information literacy and minoritized students, Nicole has also been using her skills to learn how to quilt.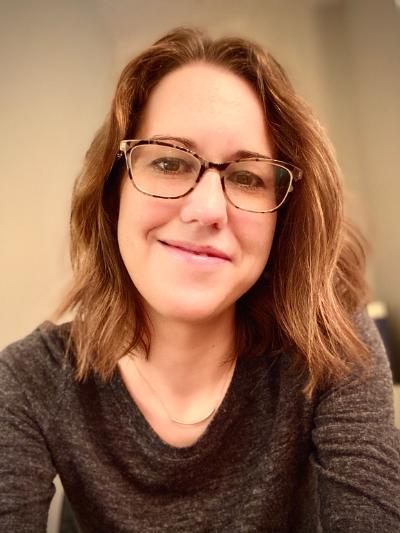 Savannah Kelly is a Research and Instruction Librarian and Associate Professor at the University of Mississippi. She is a nature enthusiast, an avid outdoor runner, and enjoys dancing around the house with her daughter. Savannah has been an academic librarian for fifteen years and will finally finish her PhD with an emphasis in quantitative methodologies in May 2022.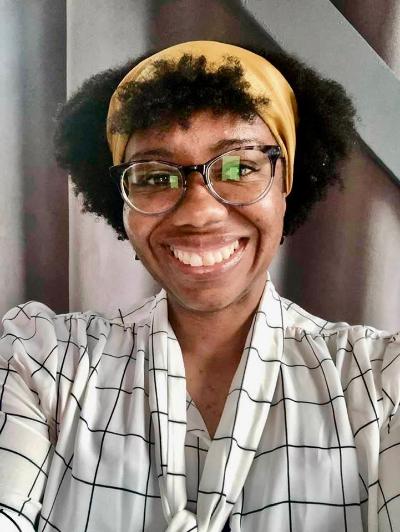 Kai Alexis Smith is an information activist, scholar, educator, and librarian. She is the Architecture and Planning Librarian at Massachusetts Institute of Technology (MIT) and manages the Rotch Library Gallery. Her scholarly contributions center on antiracism, BIPOC communities, and accessibility in the areas of visual media, art, architecture, planning, and open knowledge. Kai is the Advancement Liaison on the Executive Board for the Art Libraries Society of North America (ARLIS/NA). When she is not collaborating with colleagues and supporting the School of Architecture and Planning, Kai is creating her own art. She is a vision-impaired mixed media visual artist. Kai contributes to her local community as a member of the Cambridge Public Arts Commission.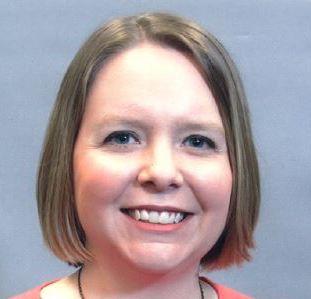 Joanna Thielen is Biomedical Engineering Librarian at the University of Michigan in Ann Arbor, MI. She provides reference, instruction, consultation and collections services for four engineering departments. She has published and presented on a variety of topics including understanding article retractions, writing equitable job postings, and reading scholarly articles. In her free time, she enjoys traveling, baking, biking, and downhill skiing.


We are grateful to these previous Advisory Board members, who have helped grow the program into the shape it is today:
Selenay Aytac (2016-2019)
Ione Damasco (2013-2016, 2016-2019)
Salvador Guereña (2013-2016)
Dracine Hodges (2013-2016, 2016-2019)
Don Jason (2016-2019)
Denise Koufogiannakis (2013-2016)
Jennifer Masunaga (2013-2016)
Jason Price (2013-2016)
Jennifer Riley (2013-2016)
Scott Walter (2013-2016, 2016-2019)