Navigating Research Incentives: IRB, Institutional Support, and Funds
Are you intimidated by the perceived struggles of getting approval from the IRB for incentives? Do you want to offer participants incentives to participate in your research but are not sure about funding? Join Amber Sewell, Nena Schvaneveldt, and Carolina Hernandez to hear about their experiences finding and offering incentives for research. The good, the bad, and the ugly will be discussed. This 1-hour presentation will offer time for Q&A and will not be recorded.
Date & Time:
Monday, April 10th at 1pm-2pm ET/ Noon-1pm CT/ 11am-Noon MT/ 10am-11am PT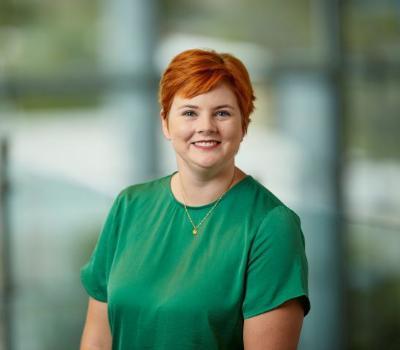 Amber Sewell (she/her)
Amber Sewell is a Teaching & Learning Librarian at the University of Nevada, Las Vegas, where she works primarily with first and second year undergraduate students. She is interested in games and storytelling for instruction and how instructional design and creativity can create engaging and effective learning experiences.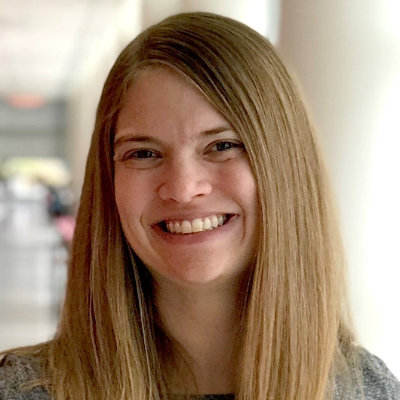 Nena Schvaneveldt (she/her)
Nena Schvaneveldt is an Associate Director of Clinical, Education, and Research and Associate Librarian at the Spencer S. Eccles Health Sciences Library at the University of Utah. Her work focuses on curricular development and delivery of information literacy instruction to students in the health professions. Her research interests include information practices of health professions students, authentic information literacy instruction, and critical librarianship in health sciences.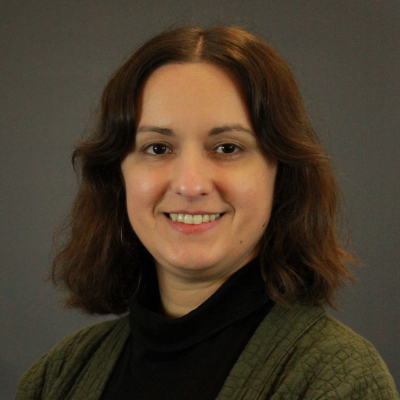 Carolina Hernandez (she/her)
Carolina Hernandez is a Student Success Librarian and Rooks Early Career Librarian Fellow at the University of Houston, where she works with co-curricular programs to integrate information literacy beyond the classroom. Her research interests currently include assessing hiring practices in academic librarianship for inequity in order to make the process more inclusive.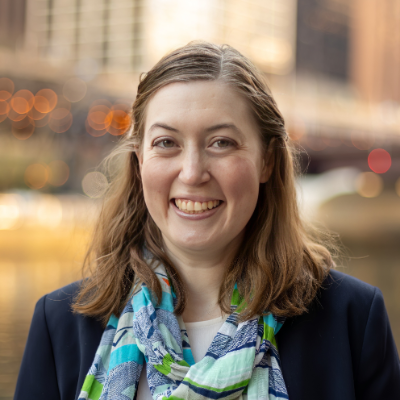 Ruth Monnier (she/her)
Ruth Monnier is a Learning Outreach Librarian at Pittsburg State University, Kansas, where she engages in campus and community partnerships, library programming, and instruction. Her research interests include library programming, community outreach, and open education.