Computers & Software @ the Library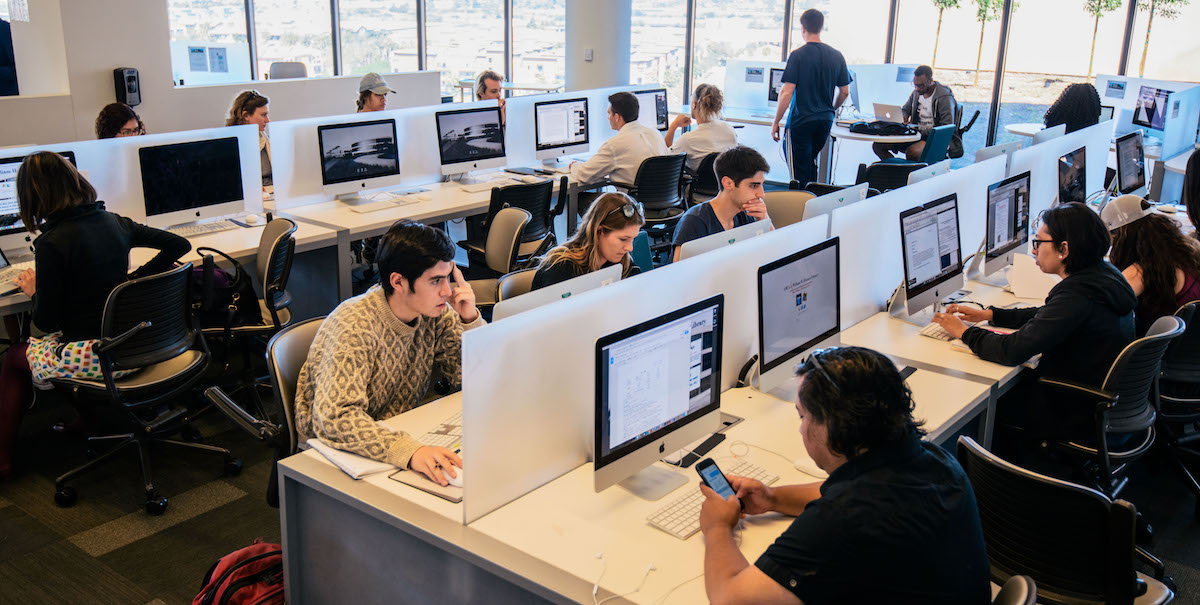 COVID-19 Update: The library building is currently closed.
Go to our "Online Library Resources and Updates" page to learn how to access library resources online and get virtual support with your research.
Visit the Keep Learning page from ITS for virtual computer lab options and at-home software downloads, as well as other technical assistance during this time.