Computers & Software @ the Library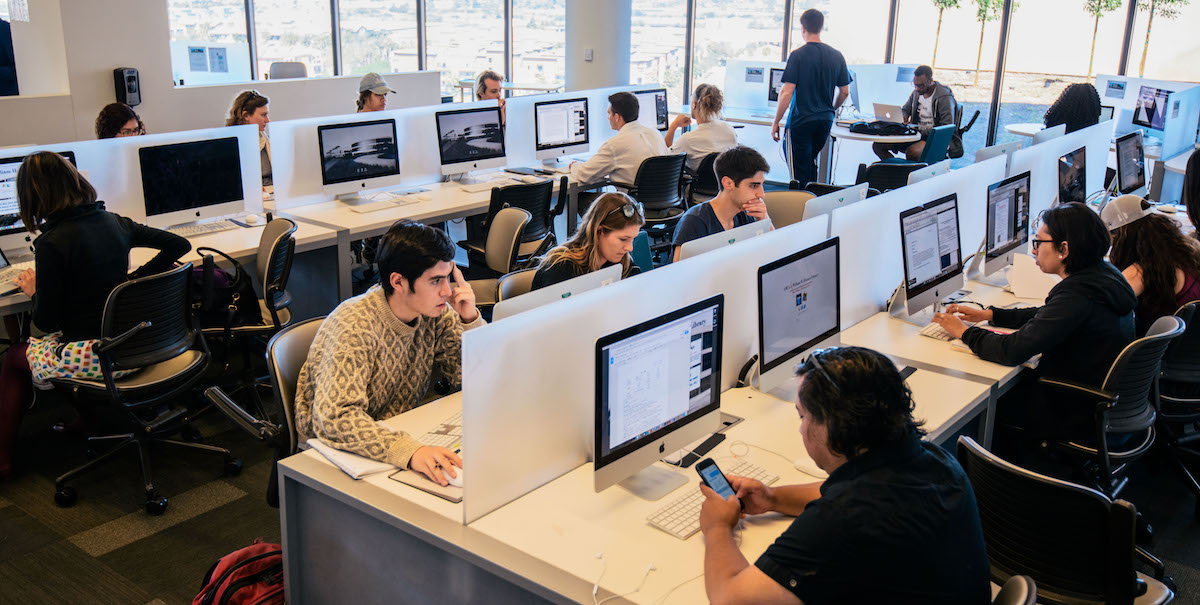 COVID-19 Update: The library building is currently open for limited spaces and services to users with campus access only.
Go to our Phased Reopening page for more information about available services and spaces.
Visit the Keep Learning page from ITS for virtual computer lab options and at-home software downloads, as well as other technical assistance from home.