(UPDATE, MARCH 2020): Archives and Special Collections is currently closed in accordance with university protocol during the coronavirus containment period. Please check our website for the latest updates. If you have a reference inquiry or wish to contact A&SC, please use our online form.
William H. Hannon Library's Department of Archives and Special Collections acquires, preserves, makes available, and promotes rare and unique research materials of enduring historical and cultural value in support of Loyola Marymount University's mission to provide a transformative academic experience.
We seek to enhance learning and scholarship at the university and worldwide through our diverse collections, services, and collaborative programs. Have a question? Ask Archives and Special Collections.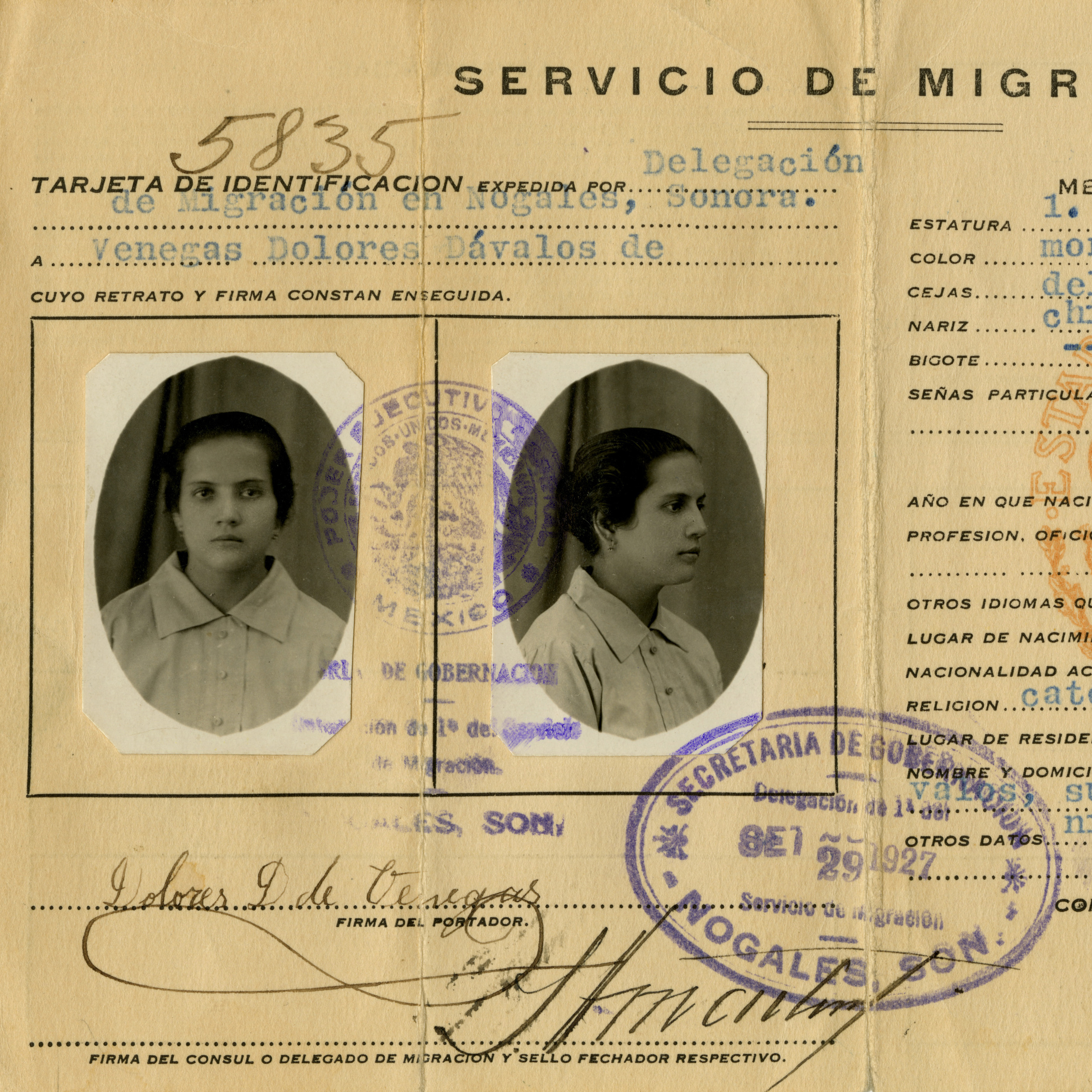 Digital Exhibition
Entre Dos Mundos: Strength and Resilience in the Venegas Family
Diving into the treasured archives of the Venegas Family Papers, students found old photographs, handwritten letters, and ephemera of various kinds. They wish to share these stories with you.