About the Library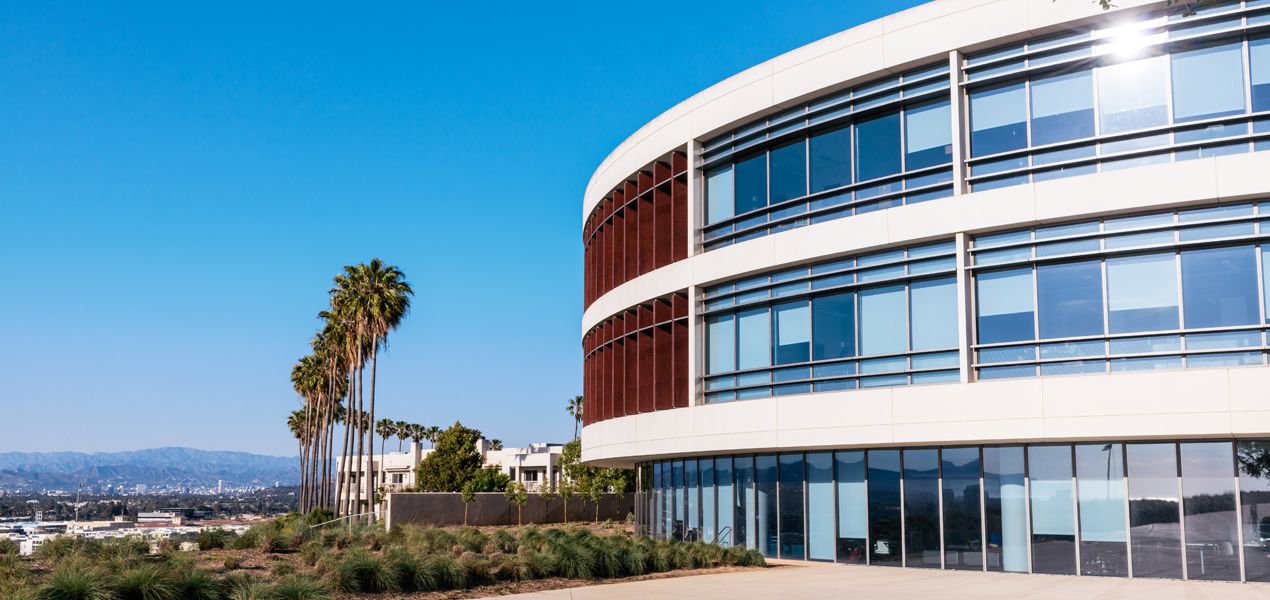 Our Mission and Vision
At the William H. Hannon Library, we seek to foster excellence in academic achievement through an array of distinctive services that enable learners to feed their curiosity, experience new worlds, develop their ideas, inform their decision-making, and inspire others. Read more about our mission and vision.
Our Strategic Plan
With its five underlying principles, our 2013-2020 strategic plan outlines six primary goals and 25 objectives for the William H. Hannon Library. This plan drives our decision-making processes and prioritizes library projects and staffing. Read our strategic plan.
Facts and Figures
The William H. Hannon Library annually collects statistics about its collections, services, and expenditures. Read our frequently requested statistics.