Jobs @ the Library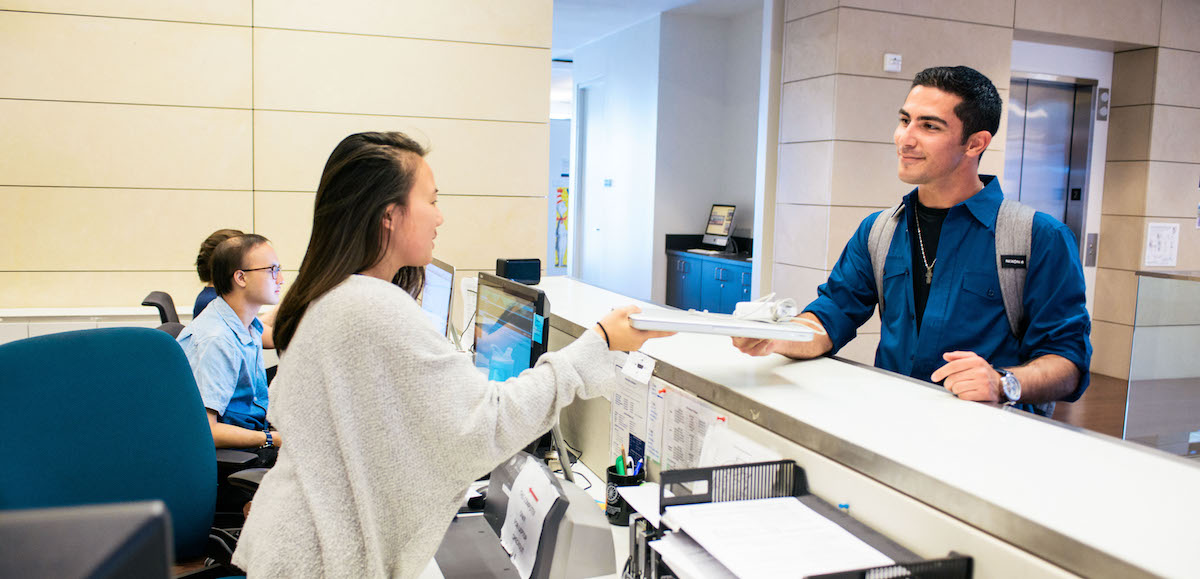 Staff and Librarian Employment
Student Employment
The William H. Hannon Library is one of the largest student employers on campus. We are looking for exceptional students to assist our librarians and library assistants in providing excellent service to our users*.
Whether working behind the scenes or with the public, all of our work-study positions offer:
Flexible work schedules (morning, afternoon, evening, late night, and weekend shifts)
Valuable experience
A great work environment
Visit the Workday student hiring site to learn more about available positions and to submit an application.
*We regret that, at this time, we are unable to hire students without Federal Work Study awards.
Currently available:
Do you enjoy helping other people find the information they need? Do you have customer service skills or want to gain these skills? There are open positions for students with work study money to work at the library's Information Desk! The Information Commons Student Assistant will assist other students, faculty, staff, and the public with basic technical questions and general library questions. The specific shifts we are hiring are Mondays-Thursdays 9:00am-10:00pm; Fridays 9:00am-5:00pm; Saturdays 11:00am-5:00pm; Sundays 11:00am-10:00pm. All student workers will work a rotation of weekend shifts. If you are available to work at any of these times and have work-study money, please consider applying! For more information, view the detailed job description.

Please contact Nicole Murph at Nicole.Murph@lmu.edu for more information.