Exhibits @ the Library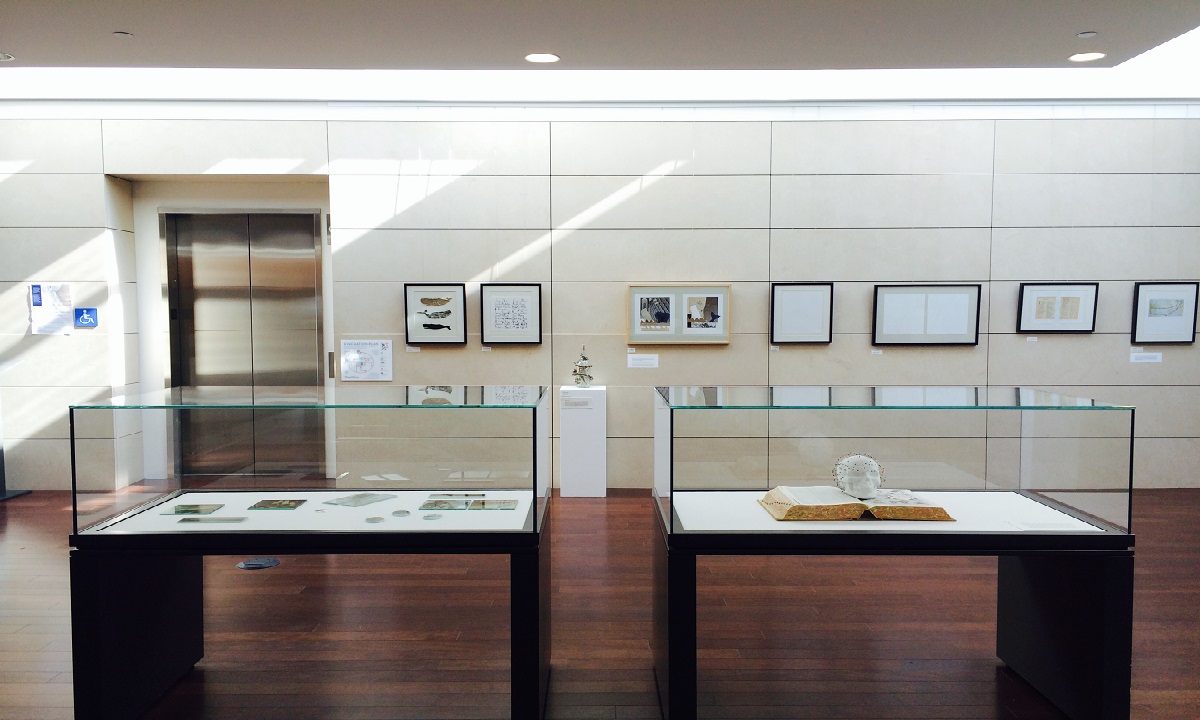 The mission of the exhibit program at the William H. Hannon Library is to:
Promote the collections, services, functions, and goals of the library
Create an inviting and educational setting for library patrons
Support university events, programs, symposia, activities, and accomplishments
Strengthen partnerships between the library, the campus, and the wider community
Cultivate intellectual, aesthetic, and creative growth.
Every semester, the library curates an exhibition from its Archives and Special Collections in the Terrance L. Mahan, S.J. Gallery. For more information about our current gallery exhibition, please go to our Archives and Special Collections page.
The library also welcomes proposals for exhibitions from students, faculty, staff, independent artists, and organizations that support the educational mission of Loyola Marymount University. We make exhibition space available in accordance with the American Library Association's Library Bill of Rights which states, in part, that libraries should make exhibition spaces available "on an equitable basis, regardless of the beliefs or affiliations of individuals or groups requesting their use."
We have been proud to host exhibitions celebrating the creative work of students, faculty, and staff. Recent exhibitions have included Everything You Treasure: For a World Free From Nuclear Weapons, Eric Dever: Light, Energy and Matter, and Spiritual Warriors: (Non)Violence in the Sikh and Jain Traditions, as well as curated collections of students' creative work celebrating LMU's First-To-Go program, Veteran Student Services, and various alternative break programs.
Interested in Hosting an Exhibition at the William H. Hannon Library?
Individuals and groups interested in hosting an exhibition at the library should first read the Library Exhibtion Policy and then completely fill out the Exhibit Application Form. Please note especially that:
all exhibitions must be sponsored by an LMU faculty or staff member;
exhibitors are expected to provide a team who can install and de-install all items;
exhibitors are expected to prepare/print labels for their materials;
non-library staff cannot request use of the Archives and Special Collections gallery space.
We look forward to seeing your exhibitions in the William H. Hannon Library. For more information, please contact the library's Outreach and Engagement Department at library.outreach@lmu.edu.