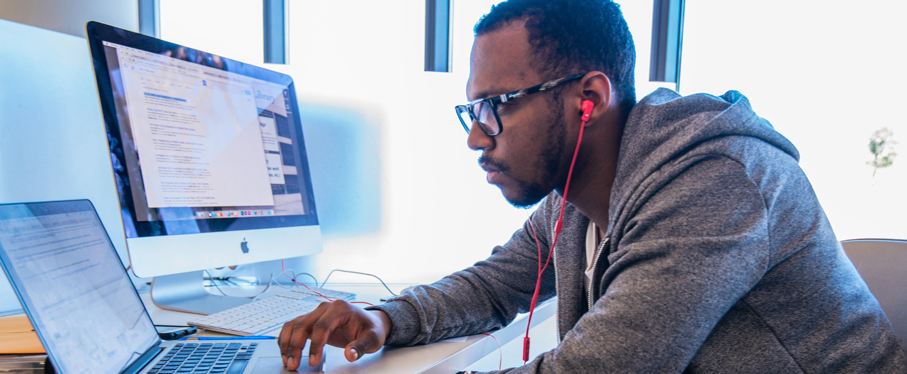 The Digital Library Program (DLP) supports and facilitates digital scholarship (DS) and digital humanities (DH) on campus. We encourage you to share your work with us so that we know more about what kind of digital work faculty and students are doing and how we may better support it.
Contact Melanie Hubbard, Digital Scholarship Librarian, with questions, requests for DS related consultations, and DS instruction requests.
Also visit:
Digital Scholarship Libguide: A library guide with many more DS resources.
DH@LMU: A DH centric site that hosts and links to LMU DH projects as well as contains a number of resources.