Group Study Rooms @ the Library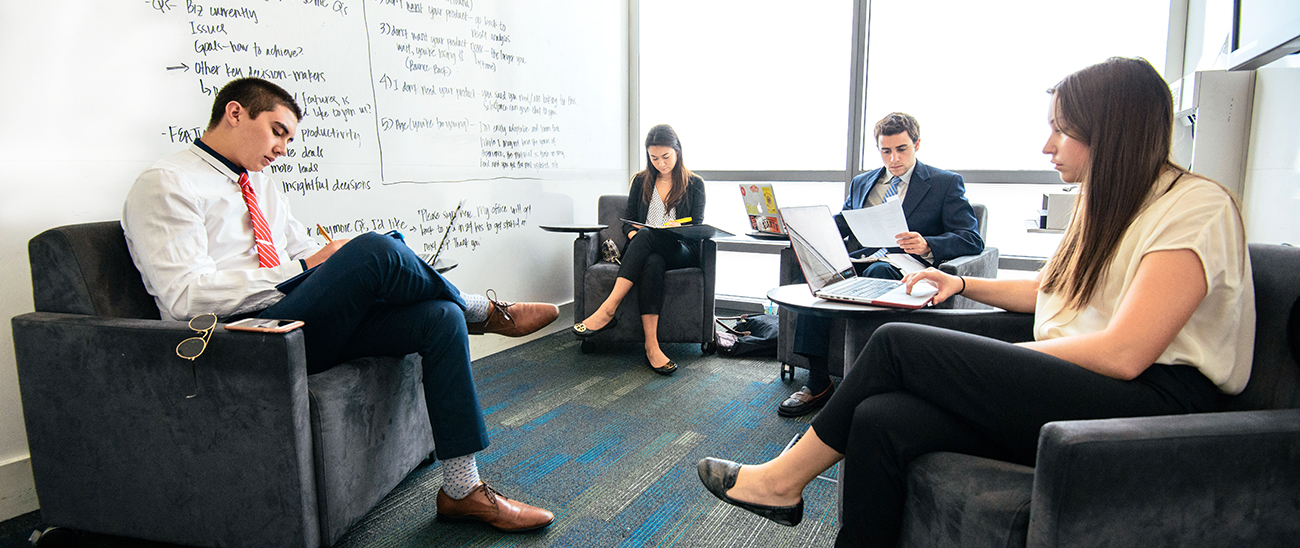 COVID-19 Update: The library building is open for limited reservations by LMU students, faculty and staff with campus access.
Reserve a space by starting at Individual Study Space Reservations. Go to our "Online Library Resources and Updates" page to learn how to access library resources online and get virtual support with your research.